The Art of Retirement Planning
How Will You Fund Your Retirement Lifestyle?
Business owners have a separate set of financial components to consider when it comes to protecting their future. Join us for our webinar, a complimentary workshop designed specifically to explore the many issues faced by the owner of a closely-held business in today's economic environment.
Get Registered
Fill out the form to register for our upcoming webinar!
Topic: How Will You Fund Your Retirement Lifestyle?
Description: Business owners are responsible for funding 100% of their retirement needs. This presentation examines various planning options for your business, including selling the business, *tax-advantaged retirement plans, non-qualified alternatives, and the role of life insurance and other financial products.
Financial Literacy LLC, nor New York Life or its affiliates, provides tax advice. Please consult your own tax advisors for tax advice. This seminar and sales presentation is for informational purposes only. This represents an understanding of generally applicable rules. New York Life Insurance Company, its agents, or employees may not give legal, tax, or accounting advice. Attendees should consult their own professional advisors prior to implementing any planning strategies.
What's Included
Trustworthy Professional Advice
Tangible Applications to Protect
Your Business's Financial Future
Q&A with an Advisor with
Over 30 Years of Experience
Agenda
Intro with CERTIFIED FINANCIAL PLANNER®, Sam Alame
How a business owner can efficiently draw from the business for retirement needs
Ways to increase your leverage of business earnings
Critical planning issues business owners face, along with issues their family might face at the owner's death or retirement
Q&A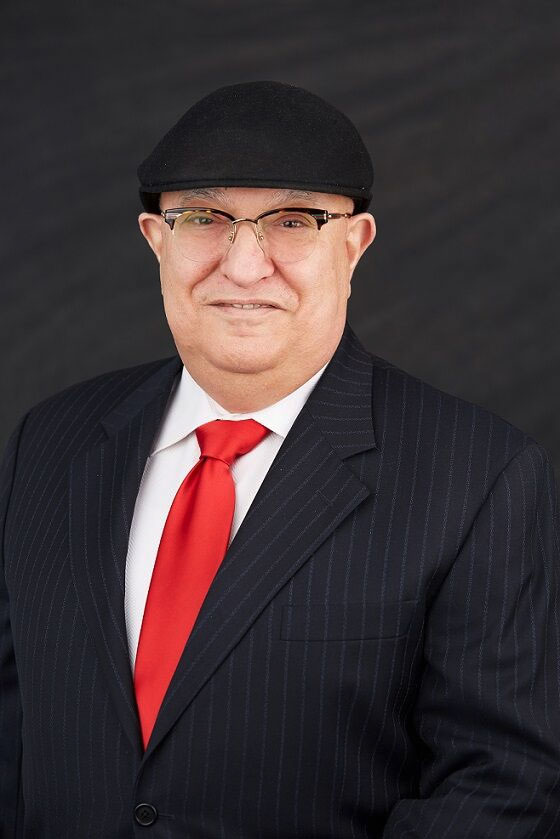 Meet the Presenter, Sam Alame
Sam Alame is the founder of Financial Literacy, LLC, and has been helping business owners make wise decisions with their finances for over 30 years. He specializes in helping owners and executives develop succession plans, implement key person insurance, identify valuable executive benefits, and create effective strategies for their business's success. Sam loves educating others on the world of finance, and he's committed to a lifestyle of continued learning. His degrees and designations include:
PhD in Financial and Retirement Planning
Master of Science in Financial Services
Certified Financial Planner (CFP®)
Chartered Life Underwriter (CLU®)
Chartered Financial Consultant (ChFC®)
FINRA Series 7, 63, and 65 Licensed
Life & Health Insurance Licensed
How Will You Fund Your Retirement Lifestyle?