Meet Our Founder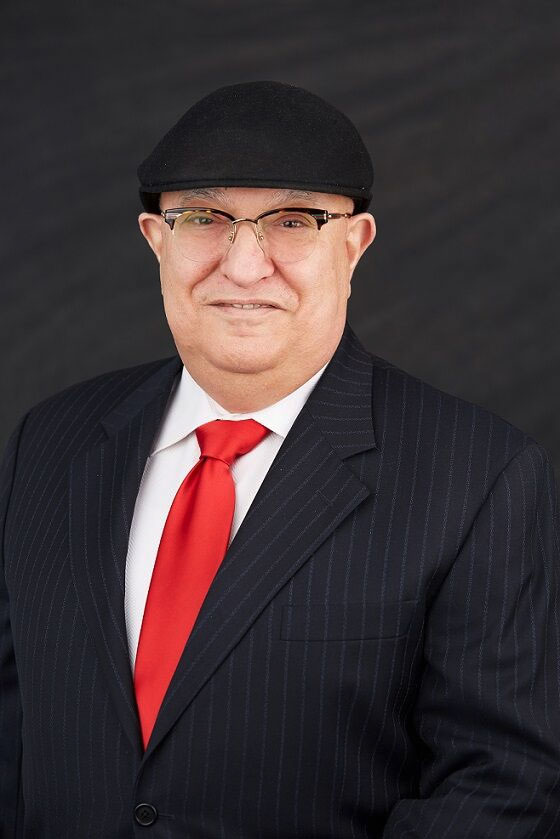 Samir "Sam" Alame, PhD, CFP®
For more than 30 years, Sam Alame has been empowering people to make wise financial decisions to protect themselves and the people they care about most. He's proud to be a lifelong student of finance, and has earned numerous advanced designations (detailed below) including a Masters in Financial Services (MSFS) and a PhD in Financial and Retirement Planning from the American College in Bryn Mawr, PA.
Sam's private clients include business owners and executives, pre-retirees and retirees, and individuals and families through all ages and stages of life. In addition to working with people directly, Sam also speaks to groups of all sizes on a variety of financial literacy topics including retirement planning, legacy planning, business planning, and more. Whether he's in front of a crowded room or across the conference table from one person, Sam has a way of breaking through the clutter and making the most complex financial concepts simple to understand.
Sam loves what he does and is passionate about helping people prepare for the future and avoid unnecessary financial hardships. His process starts with asking a lot of questions and learning where his clients are now, where they're trying to go, and what their fears and concerns are. Once he understands the big picture of their financial situation, he takes the time to thoroughly explain everything to them so they're able to make financial decisions with clarity, confidence and peace of mind.
As a devoted lifelong learner, Sam has an insatiable appetite for knowledge, so when he's not working with clients or speaking to groups, you can usually find him studying and learning whatever he can get his hands on. He's a family man at heart and loves spending time with his wife and best friend, three grown children, and six grandchildren (and counting!)
If you're looking for a financial partner who will shoot you straight, explain things to you, and put your best interests ahead of all else, look no further than Sam Alame and the rest of the team here at Financial Literacy, LLC.
Degrees and Designations
PhD in Financial and Retirement Planning
Master of Science in Financial Services
Certified Financial Planner (CFP®)
Chartered Life Underwriter (CLU®)
Chartered Financial Consultant (ChFC®)
FINRA Series 7, 63, and 65 Licensed
Life & Health Insurance Licensed